Humidity Calibration Equipment
We are the world's premier manufacturer of humidity chambers and humidity calibration equipment, with a full line of humidity measurement and calibration instruments. Our five humidity generation models control humidity parameters over a wide range for precise calibration of today's sophisticated hygrometers. Automated, low humidity, Two-Pressure, and Two-Temperature models, all traceable to the International System of Units (SI) through a national metrology institute (NIST) recognized through a CIPM MRA.
Because this Thunder Scientific Model 2500 which was manufactured in August of 1992 (s/n 9208014) is still in service today; 29 years after it rolled off the assembly line. For a customer to get nearly 30 years of use out of any instrument is almost unheard of in the throwaway culture of today. So, when purchasing a Thunder Scientific generator, our customers are secure in the knowledge that we stake our reputation on our products of which, continual product support is an integral component. Thunder has been in business since 1966 and with equipment items still working flawlessly after all that time, it is proof that Thunder has and will continue in the pursuit of making quality equipment which stands the test of time. What makes Thunder's generators better than those of our competition, the fact that our equipment is built to last. 30 years of use… that timeframe is longer than most of our competitors have even been in business.
---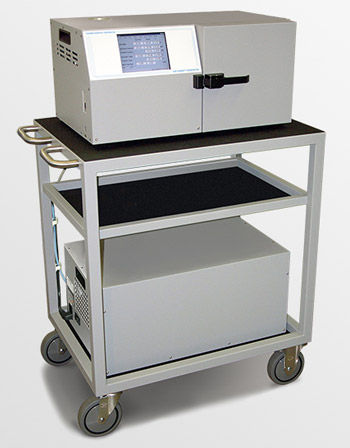 Model 1200 Humidity Generator
This System Is No
Longer Manufactured.
---
---
---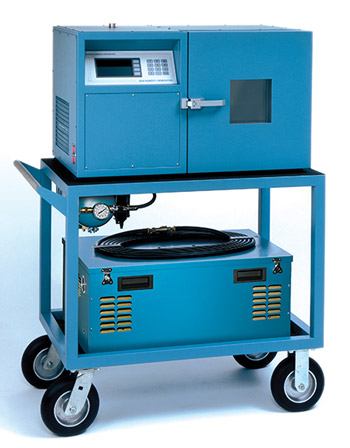 ---
Model 2500 Humidity Generator
---
---
---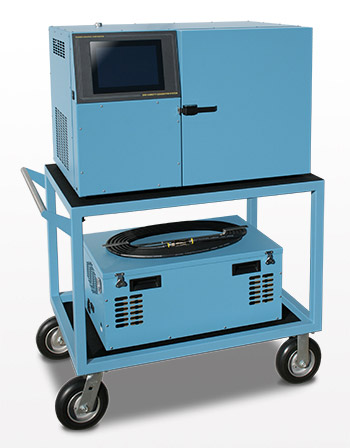 ---
Model 2900 Automated Humidity Generator
---
---
---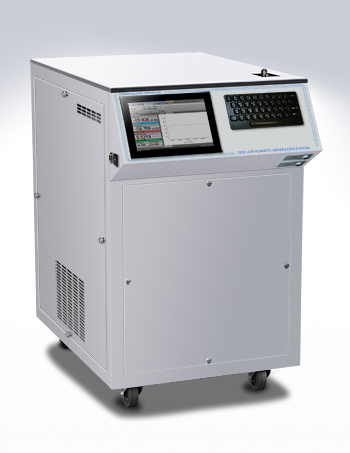 Model 3920 Automated Low Humidity Generator
---
---
---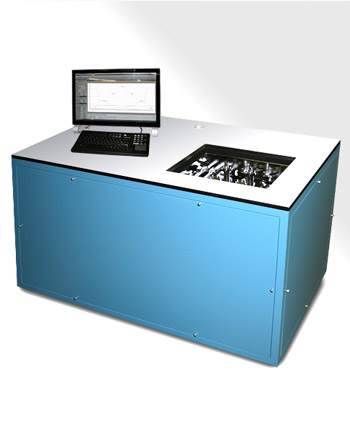 ---
Model 9500 Automated Humidity Generator
---
---
---
Generator Comparison Chart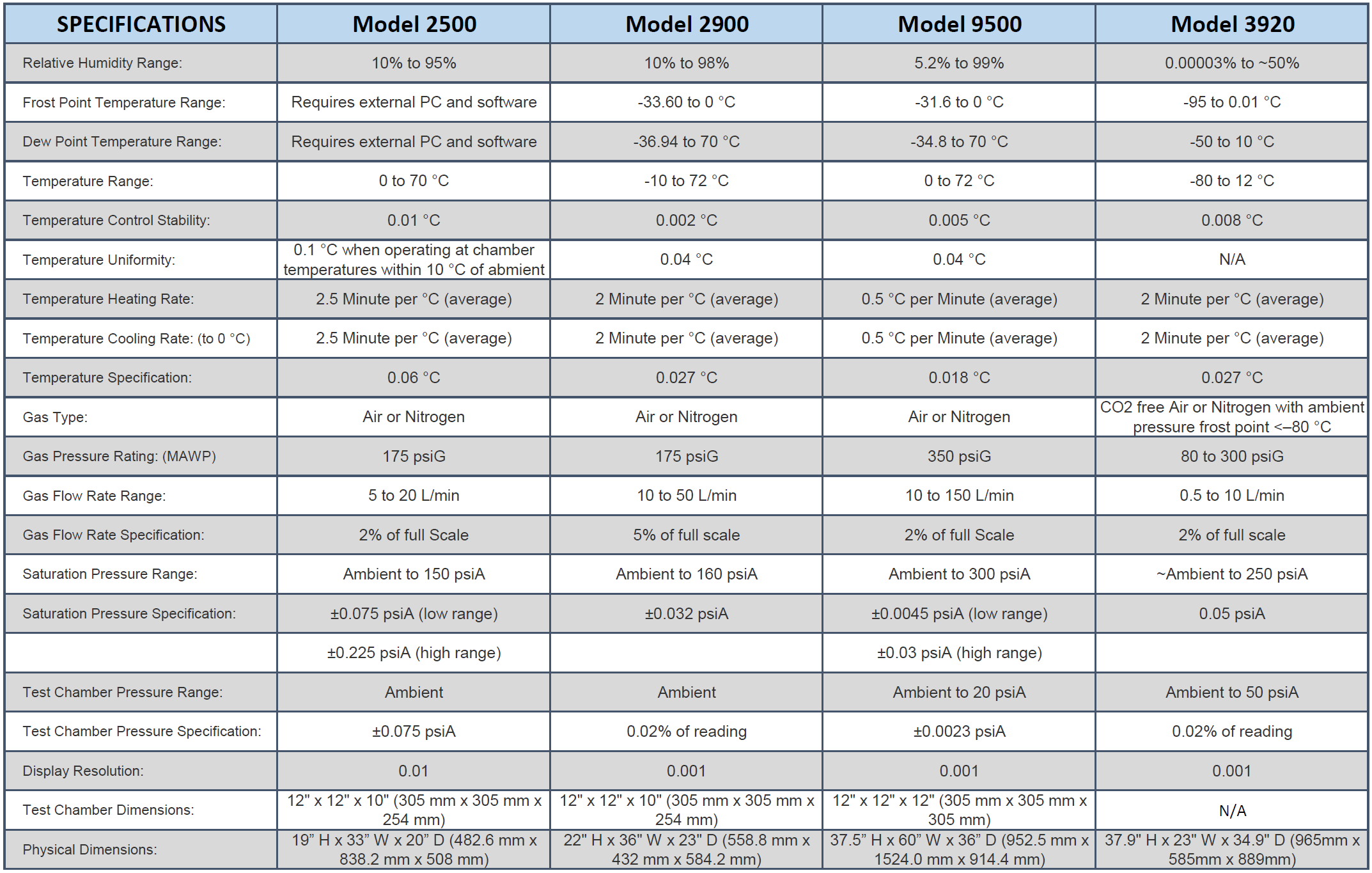 ---
Click here for a comparison chart of the generators to help with your decision.
---
---
To find out more about how the generators work Click the button below.
---