Click the headings below to view or download the technical support documents for your system.
If you don't find a document to solve the solution of your problem you can always contact your support representative at 1-800-872-7728 or email us at support@thunderscientific.com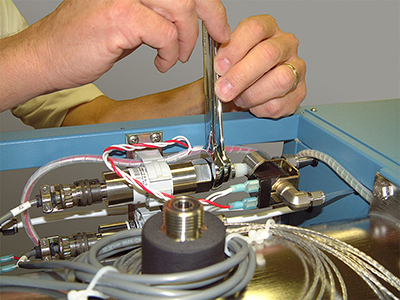 Thunder has a variety of support documents to help maintain your systems.
---
---
All the information provided on this website is correct and true at the time of publication. Thunder Scientific Corporation reserves the right to change any technical data without notice.